Activity Center
Stone Oak
The following section provides the results of the regional center analysis and measures how a center performs relative to the future vision for its category.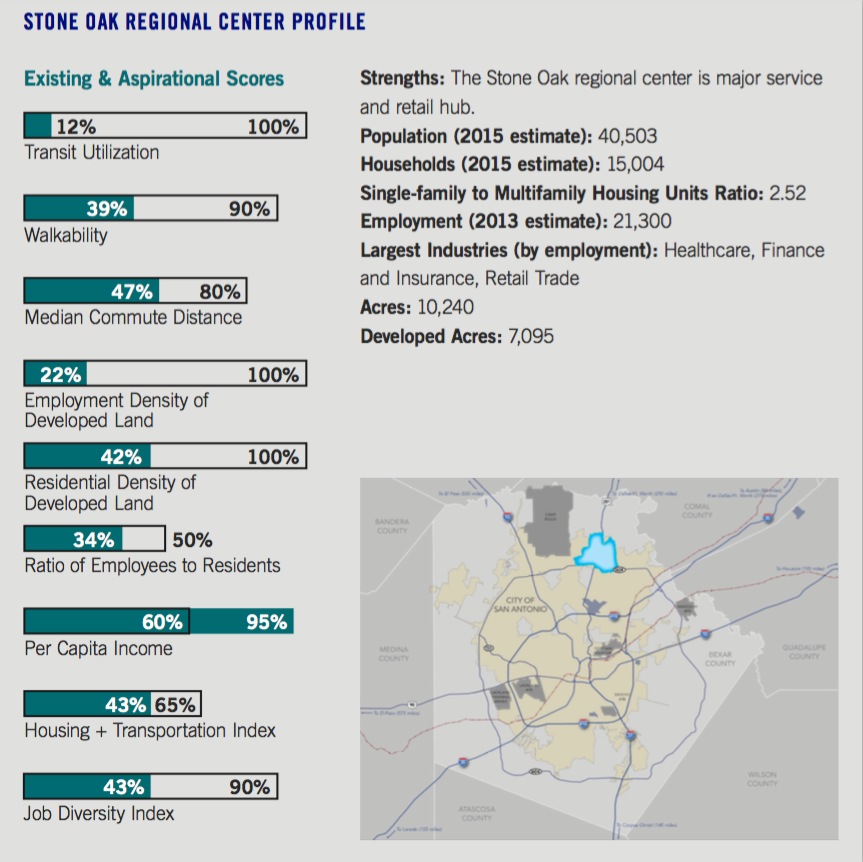 The Stone Oak regional center is located at US Highway 281 and Loop 1604. It comprises the master planned community of Stone Oak, two independent hospitals and the Northwood Shopping Center, among other uses. This mix of uses supports over 21,000 jobs and 75,000 residents in the area.
Tasks Ahead: Planning for Stone Oak regional center should focus on increased density and multimodal connectivity.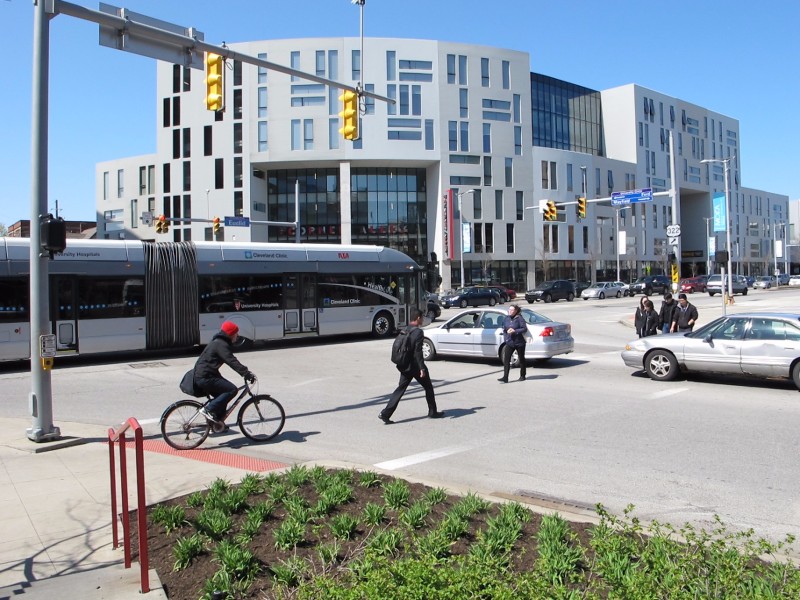 Learn more about the Regional Center Profiles