The following section provides the results of the regional center analysis and measures how a center performs relative to the future vision for its category.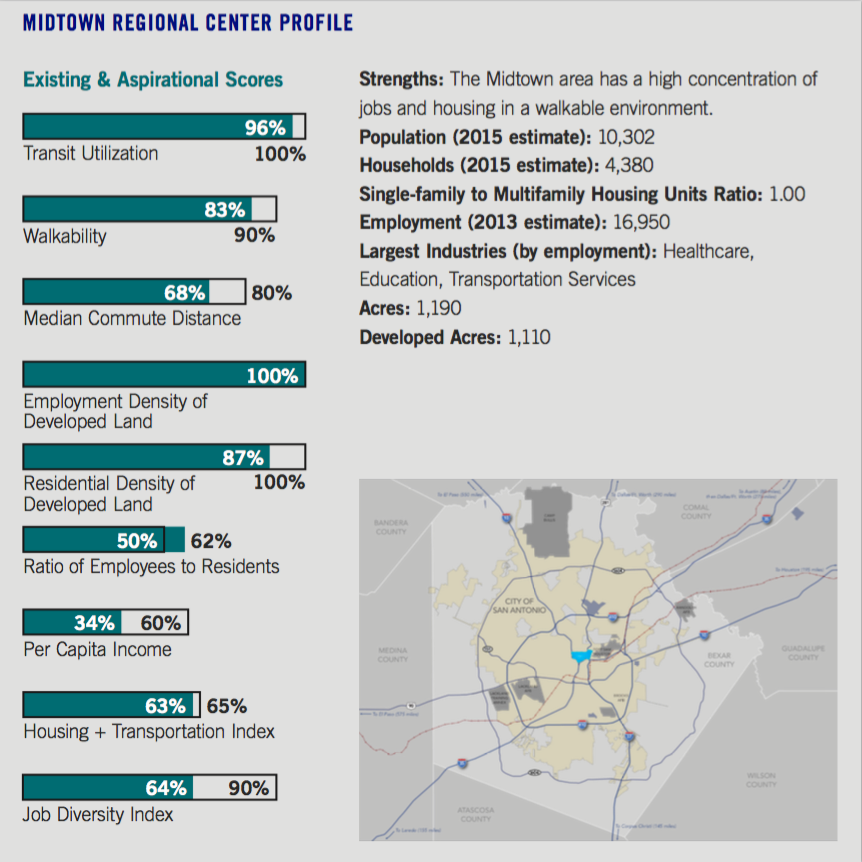 Located between Downtown and the historic neighborhoods to the north, Midtown is the nexus of live, work and play in central San Antonio. Anchored by Brackenridge Park, San Pedro Springs Park, San Antonio College and the Pearl Brewery redevelopment, Midtown increasingly attracts multifamily residential development and businesses in creative industries. Broadway, one of several major arterials connecting Downtown to Midtown and neighborhoods to the north, is slated to become a major cultural corridor in San Antonio.
Tasks Ahead: The Midtown area will benefit from additional job diversity, particularly those which help increase incomes of residents in the area.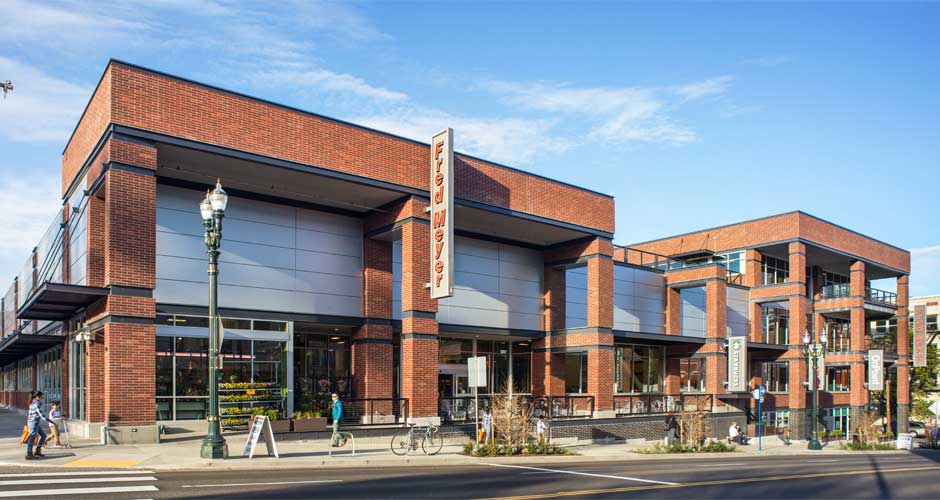 Learn more about the Regional Center Profiles