Logistics and Service Centers
Northeast I-35 and Loop 410
The following section provides the results of the regional center analysis and measures how a center performs relative to the future vision for its category.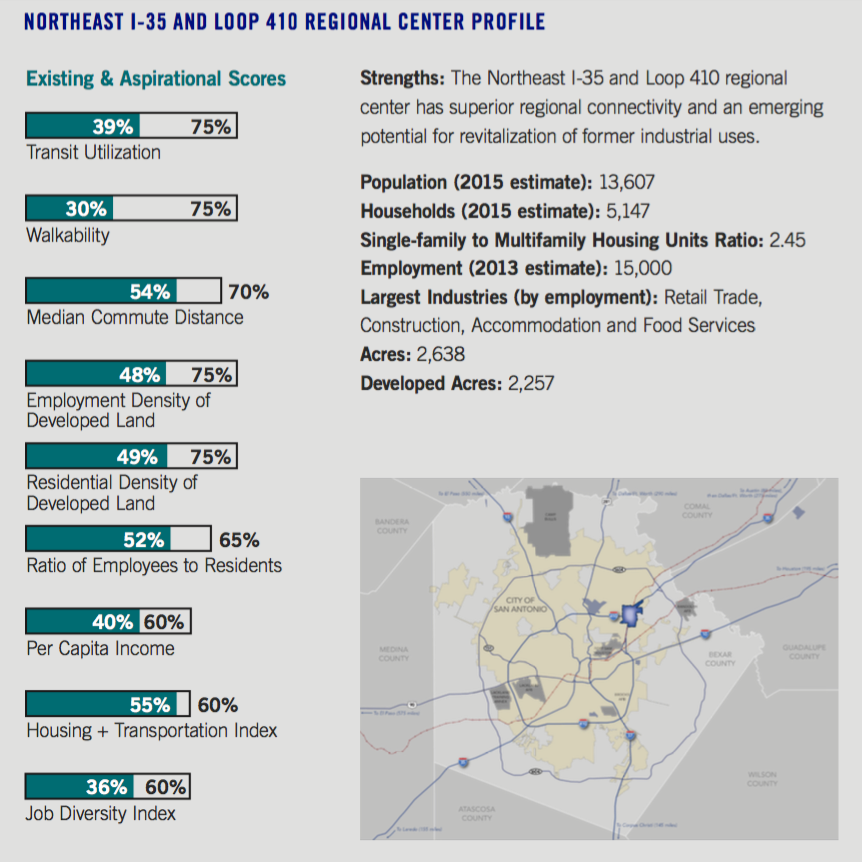 As the traditional industrial employment center for San Antonio, the area around I-35 and Loop 410, has several types of employment and community-serving retail. As industrial uses shift to the southeast portion of the city and further north along the I-35 corridor, this area is beginning to evolve away from its industrial roots. This evolution creates new opportunities for infill redevelopment and capitalizes on the center's location on the main route to Austin.
Tasks Ahead: This evolving regional center will benefit from coordinated land use planning to leverage existing infrastructure and support new types of development.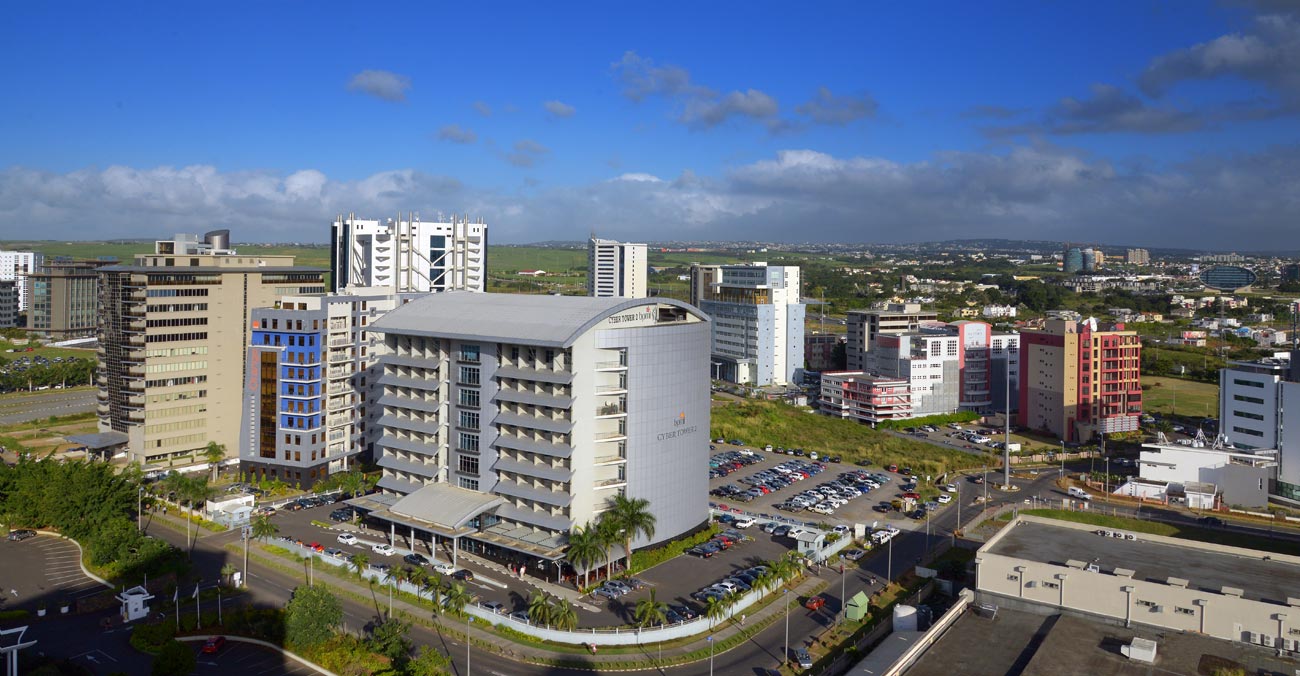 Learn more about the Regional Center Profiles